we are EXPERTS in VOLUME outdoor marquee and printing purchases.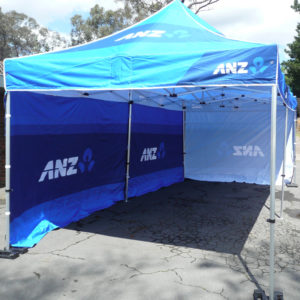 Bulk/Volume Marquee Frames
If you are looking for a container size purchase of folding marquee's or folding gazebo's - we can usually beat your best quote and still deliver a superior product with our superior buying power.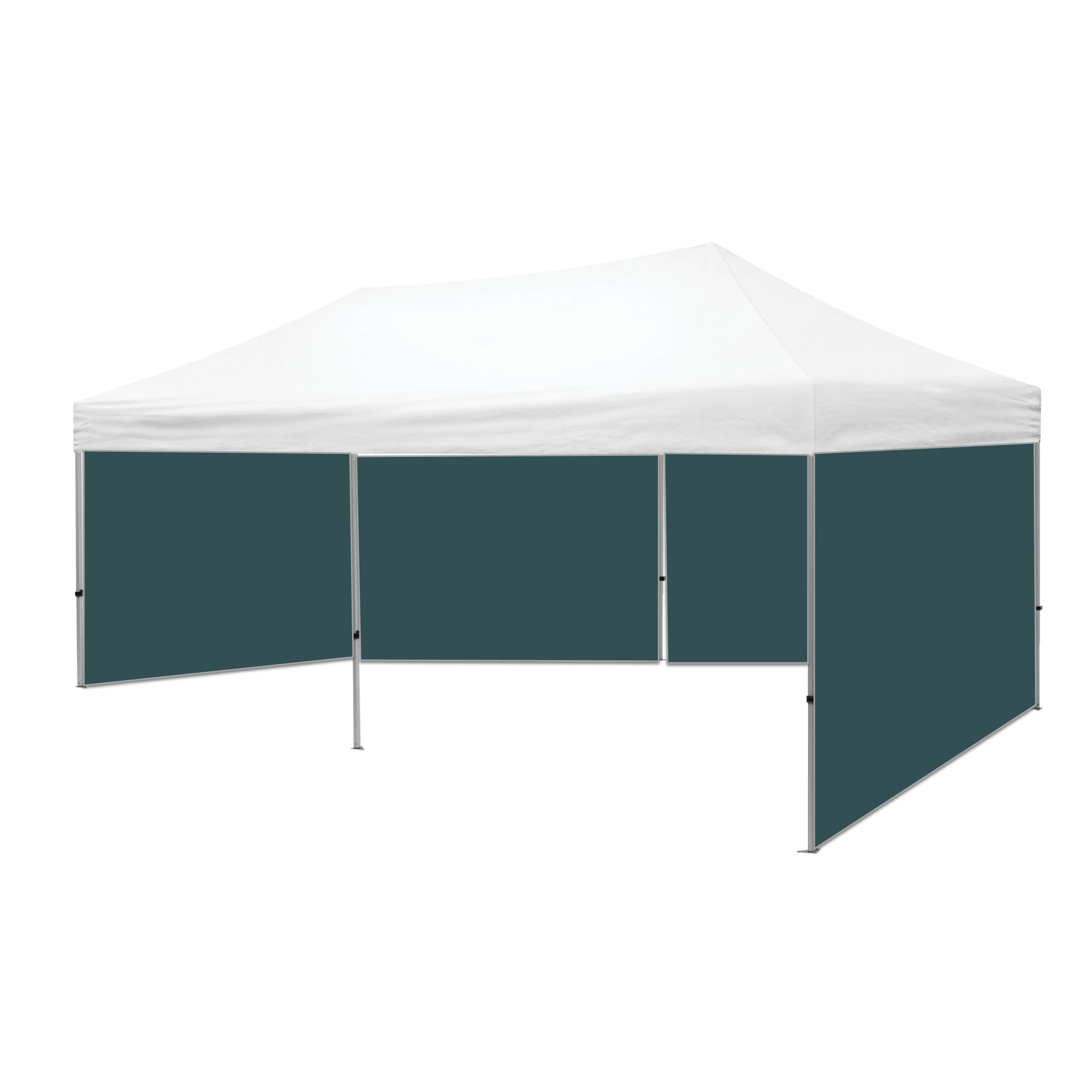 Bulk Printed Roofs and Walls
Printed Marquee's and Printed Gazebo's can be expensive if you dont have the skills to specifiy and the ability to check the work before you accept it. We can usually deliver you a better price whilst ensuring you recieve a superior printed product with our superior buying power.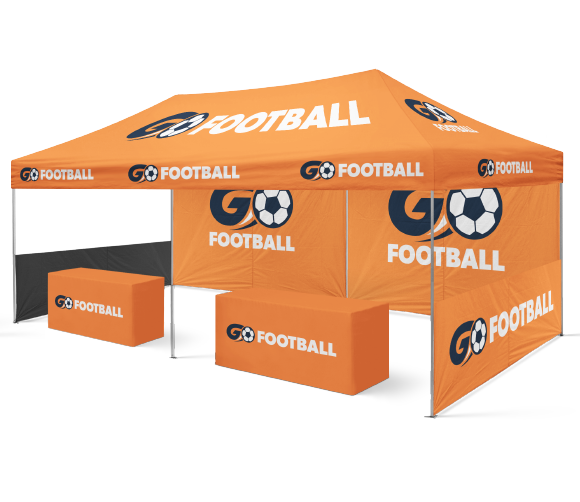 We give you the best price for a large volume or bulk order – its as simple as that. If you want a skilled volume purchaser in your corner, then contact us for your next volume marquee purchase. Minimum amounts do apply.
dont pay too much for your next volume purchase
Volume or Bulk purchase negotiation is a specialised skill. We have access to the best factories and suppliers to provide you a superior product and outcome.